Where We Share Insights and News
Our blog offers insights into our company culture, industry trends, and product innovations. Stay up-to-date with our latest news and developments.
User Story
Building an Immersive Kingdom with Pilot One EE
In 2017, a company called Broomx in Barcelona developed the world's first standalone virtual reality immersive projection system- MK Player360,enable people to have immersive experiences with naked...
News & Events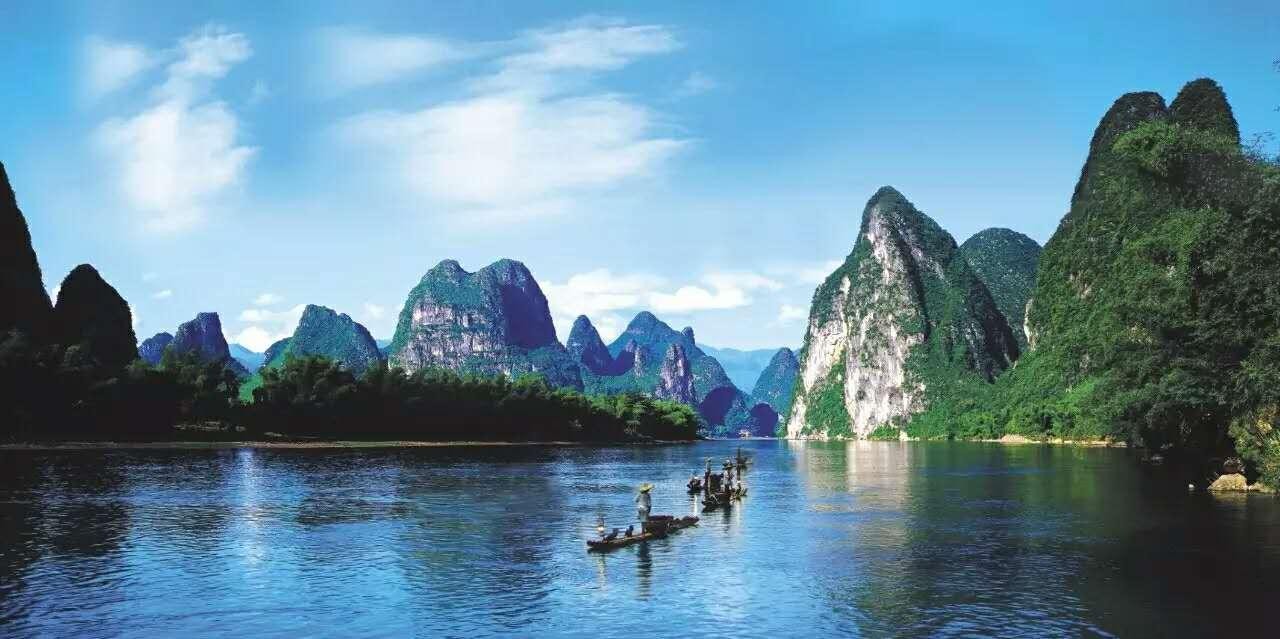 User Story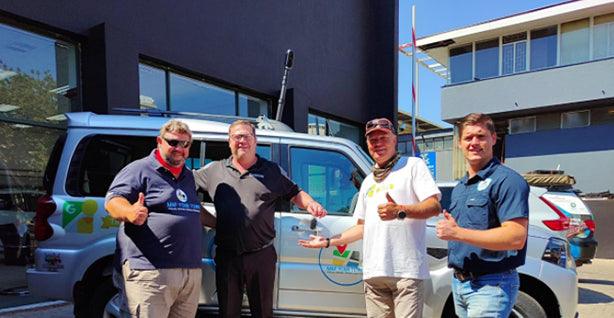 Map Your Town 360° Street View in Africa
"I believe that the true beauty of Africa can not only be seen, it can also not only be captured, it needs to be felt. This is why I decided to go further and use 360 cameras. To experience wild Af...
News & Events
Tips & Guides
Labpano's New VR Camera is Here to Change the Game
Labpano (formerly Pisofttech), the leading panoramic hardware and solution provider, launches a new generation 360-degree panoramic camera, Pilot One. It supports 8K VR photography, recording, and ...
User Story
News & Events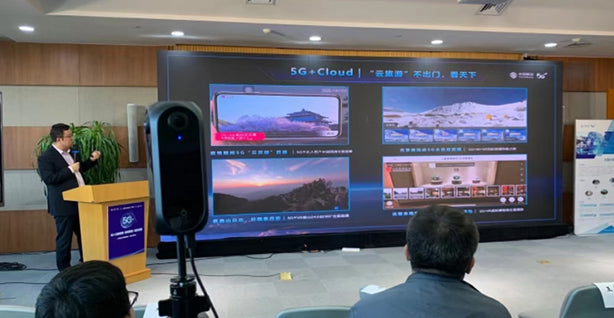 5G+VR Empower the Tourism Industry Post-Pandemic
On September 25, China Mobile Xinjiang Company (hereinafter referred to as Xinjiang Mobile) "5G + Digital Xinjiang" Smart Cultural Tourism Forum and "5G + CloudView Xinjiang Silk Road" strategic br...