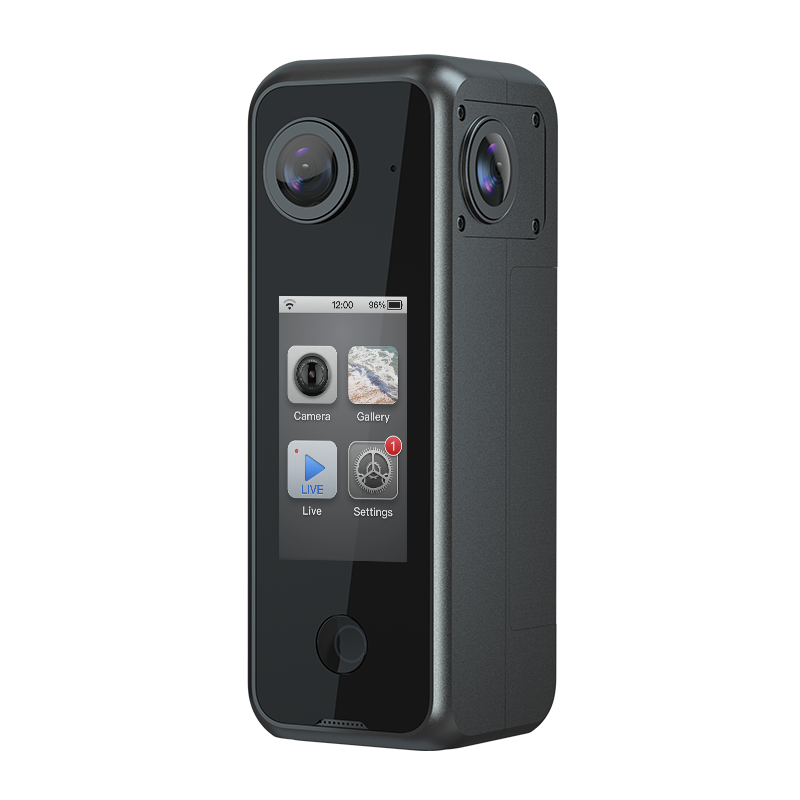 Pilot One (EE) -8K Palm-sized 360 Camera
---
Pilot One (EE) elevates Panoramic Photography to a whole new level. As the tinniest 8K smart 360° camera on the market, it is equipped with PilotSteady™️ stabilization technology, V-SLAM AI algorithm, and PilotLive 8K Streaming Solution.
With 4 sets of premium Sony sensors and 4 sets of ultra-high precision optical lenses, IP65 waterproof design, large capacity battery and storage, and a well-built 2.2-inch touchscreen powered by an intuitive and smooth Android open OS, Pilot One offers you an exciting experience to maximize your business potential and visual creativity!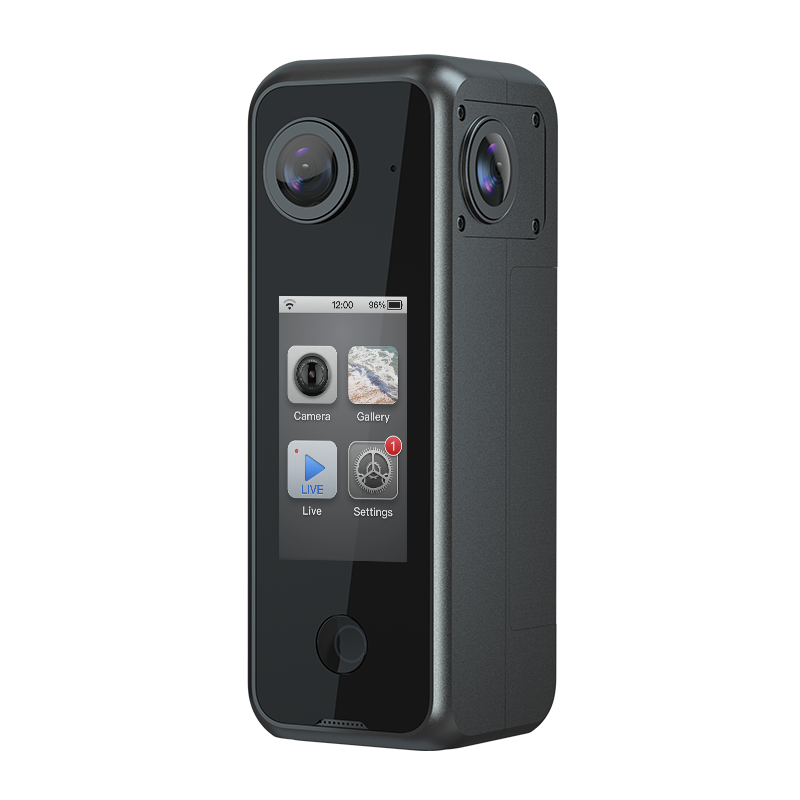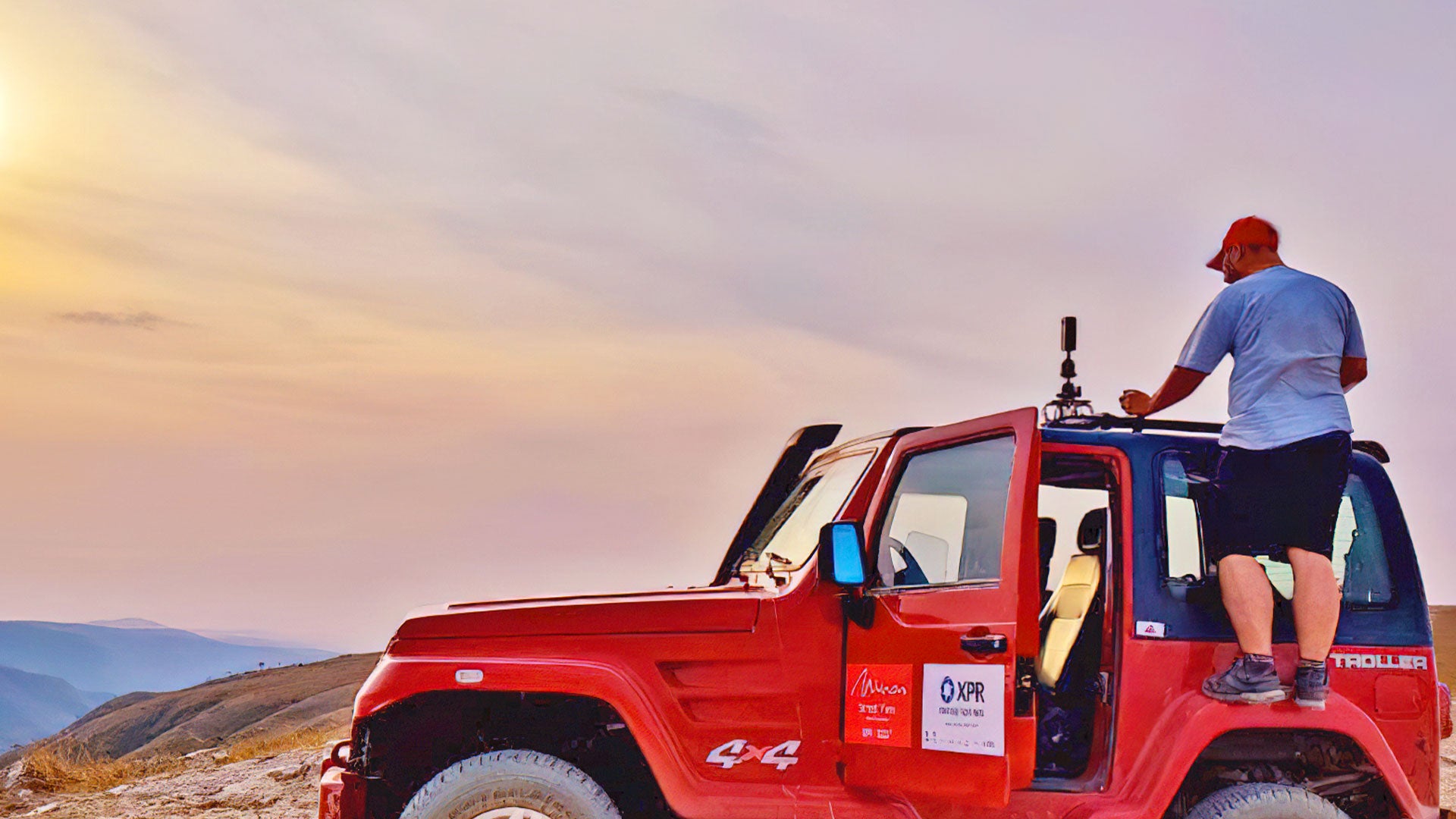 Capture 8K High-definition Images
Pilot One captures amazing images by utilizing four F2.28 aspherical fisheye lenses, 12MP SONY image sensors, and up to 8K/24fps video shooting.
Smooth Touchscreen and Palm-sized Body
Palm-sized and portable 360° camera Pilot One has a smaller body yet reliable performance. The built-in large display enables easy operation and presents a true-to-life image, allowing you to check images the moment you take them.
Solid IP65-rating Camera
The Pilot One comes with IP65 rating and an aluminum alloy body that is extremely durable. It effectively repels dust and rain in a variety of outdoor settings and protects the device from accidental wear and tear.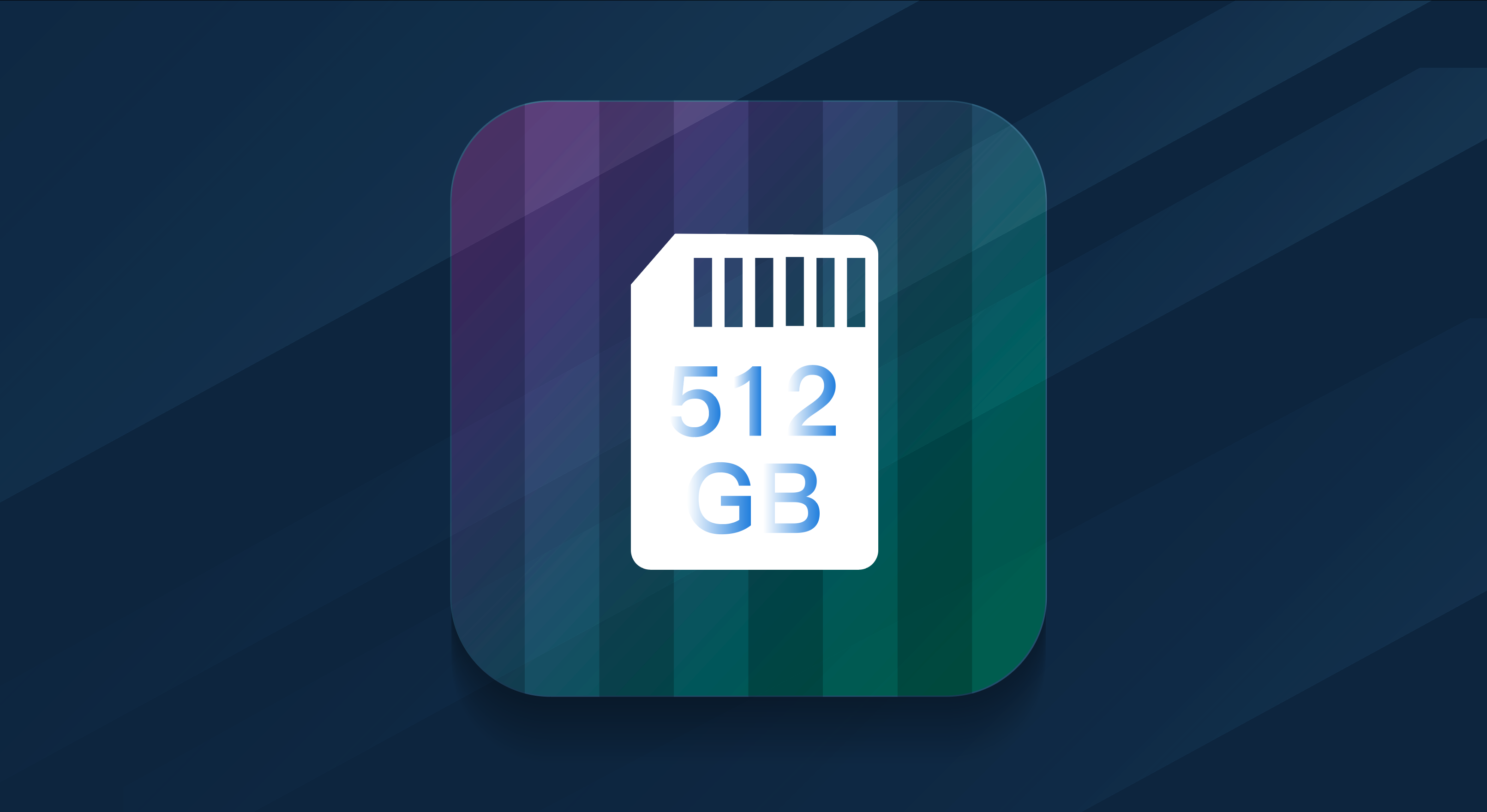 512GB Large Storage
You can store over 6.5-hour 8K videos and 26,000 panoramic photos in Pilot One. This high-speed storage lets you backup or restore all your favorite memories easily and quickly.
Exceptional Real-time Stabilization
The leveling PilotSteady stabilization algorithms mean your video will be steady no matter how many bumps you hit or hills you crest.
Make GSV Easier
Pilot One can shoot street scenes at a speed of 7 frames per second, thanks to 8K high-quality panorama shooting combined with high precision GPS and a high-performance processor, and it also supports in-camera instant shooting and transmission. Users can enjoy the fun of street view with powerful performance, easier operation, and smaller size.
Enhanced and Simplified Workflow
The Pilot One's simplicity makes it possible for anyone to shoot videos and photos easily, no matter if you're a professional or an amateur. And with Dropbox and Google Drive-supported storage, you can upload your photos and videos freely without worrying about being out of storage.
Enjoy PilotLive 8K Video
The Labpano PiPlayer is a revolutionary real-time panoramic video player that allows you to view 8K panoramas (8192×3840) in one click. A new algorithm allows seamless and instant connections with the server, giving you full access to 8K videos without any hassle.
Empower Your Journey
The battery capacity of Pilot One is 3400mAh, with a battery life of 24 hours and a shooting time of up to 2 hours.
Remote Control Your Camera
The Pilot Go APP is straightforward and simple to use. It is compatible with all the Pilot camera series. It supports iOS and Android operating systems and a wide range of smartphone brands.
Easy-to-Use Operating System
The Android-based operating system makes the camera simple to learn about. Also, the open system is available for you to expand the camera with third-party software.
Customize the Camera Yourself
Labpano's Android-based Pilot OS operating system powers the Pilot One. This enables commercial customers to access the camera's own powerful features and integrate them deeply into their business using the developer rights provided by Labpano. The camera allows other applications to be integrated into the system, allowing commercial customers to create better control and business experience. We collaborate with customers to develop a VR software ecosystem platform to improve merchant efficiency and convenience using existing resources.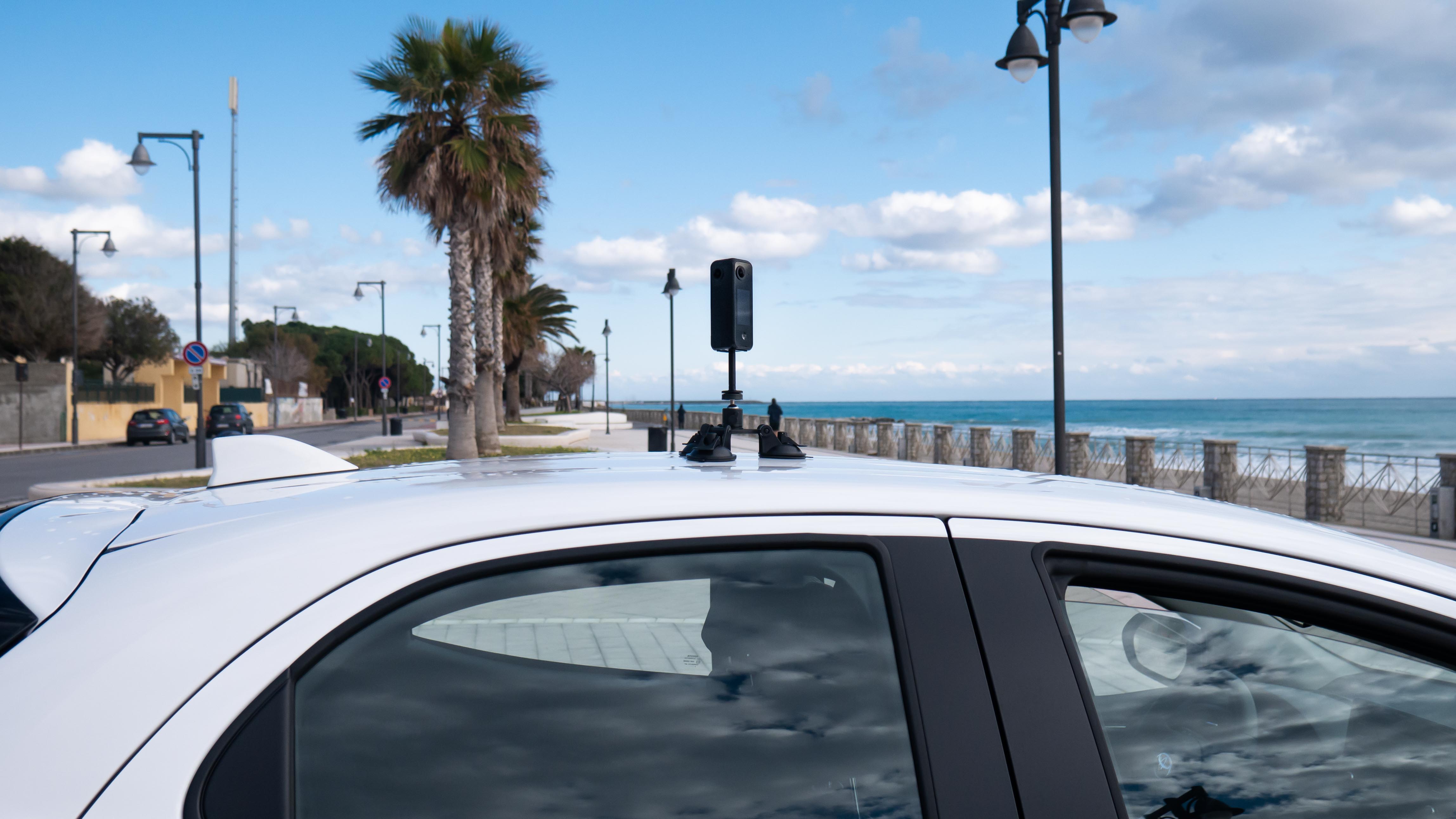 Accessories for More Possibilities
The ultimate accessory to the camera, Pilot One offers a 1/4 threaded hole at the bottom for mounting accessories. Your diversified shooting needs can be satisfied.
Battery
Video Recording: 2 hours (8K)
Live Streaming: Up to 2 hours
Built-in 3400mAh battery
Display
2.2'' Touch Screen; Resolution: 640 x 360
Lenses
4 × F2.28 Aspherical Fisheye Lenses
Image Sensors
4 × 12MP Sony CMOS Sensors
Operating Ambient Temperature
0° to 45° C (32° to 113° F)
Audio
Mono Recording / AAC
Support External Mic
Motion Sensors / GPS
G-sensor, Gyro-sensor,
Magnetic sensor,
Built-in GPS
Storage
RAM: 6GB LPDDR4
ROM: 128GB / 512GB UFS
Resolution/Frame Rate
Real-time Stitching
8K (7680x3840)@7fps
6K (5760x2880)@15fps
4K (3840x1920)@30fps
2K (1920x960)@30fps
In-camera Stitching
8K (7680 x 3840)@24fps
7K (7040 x 3520)@24fps
6K (5760 x 2880)@30fps
4K (3840 x 1920)@30fps
Resolution
Real-time Stitching
8K (8192x4096)
6K (6144x3072)
4K (4096x2048)
3K (3072x1536)
2K (2048x1024)
Modes
HDR/Countdown/Hidden Photographer
Manual Settings
Exposure Time: 1/3200~1/15
ISO Range: 50~1600
EV: -4~4
White Balance: Auto/Manual
Resolution/Frame Rate
8K@24fps*
6K@24fps
4K@30fps*
2K@30fps
1280P@30fps
960P@30fps
640P@30fps
Stitching
Real-time Stitching
Optical Flow Stitching
Stabilization
PilotSteady Real-time Stabilization
Positioning
PilotTour Precise Indoor Positioning and Localization (Optional)
Ethernet Port
RJ45: 100M/1000M (Optional HUB)
WiFi
Dual-band 2.4GHz/5GHz, 802.11 a/b/g/n/ac
* Install PiPlayer on your computer and VR glasses to experience 8K live streaming smoothly.