Capture Sports Moments
Capture every exhilarating moment from all angles with a 360 camera, immersing users in the thrilling action and preserving unforgettable sports memories.
Vlog Anytime Anywhere
Elevate your daily vlogging experience with a 360 camera, effortlessly capturing and sharing immersive moments that bring your daily life adventures to life.
Be Live Streaming Master
Engage your audience like never before with live streaming using a 360 camera, immersing them in your world in real time.
Efficient Street View Work
Experience the most efficient street view workflow with our 360°cameras. One-tap to capture and in-camera upload that massively level up your experience like no other camera can do.
Our Partners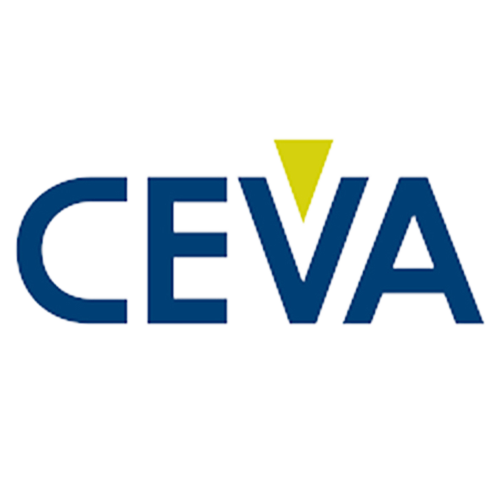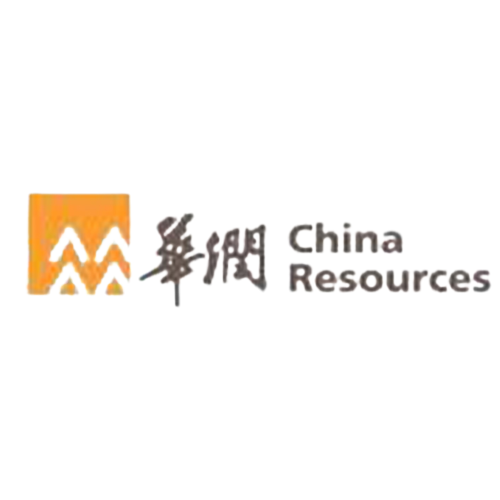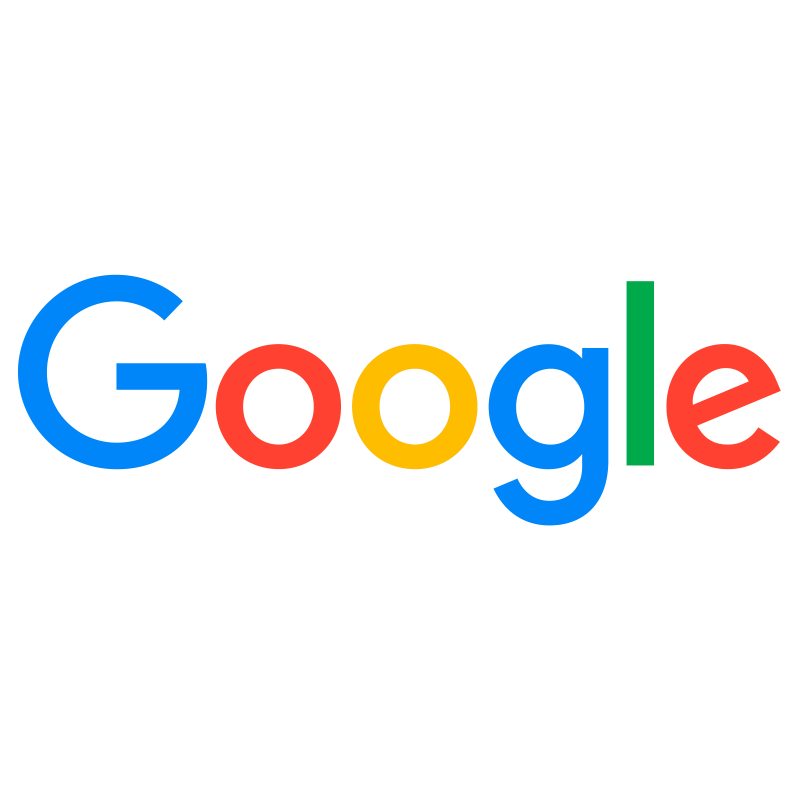 Unleash Life Possibilities