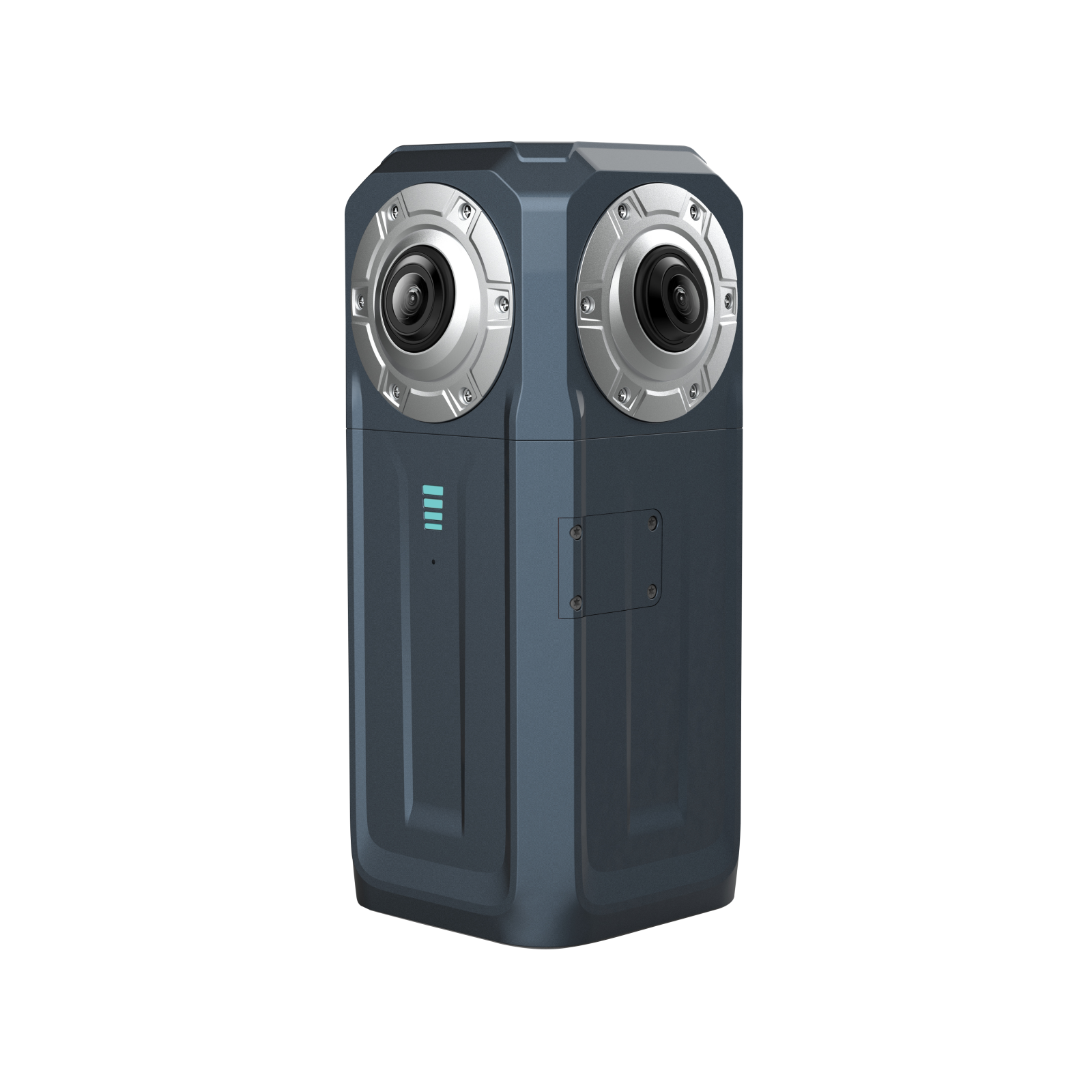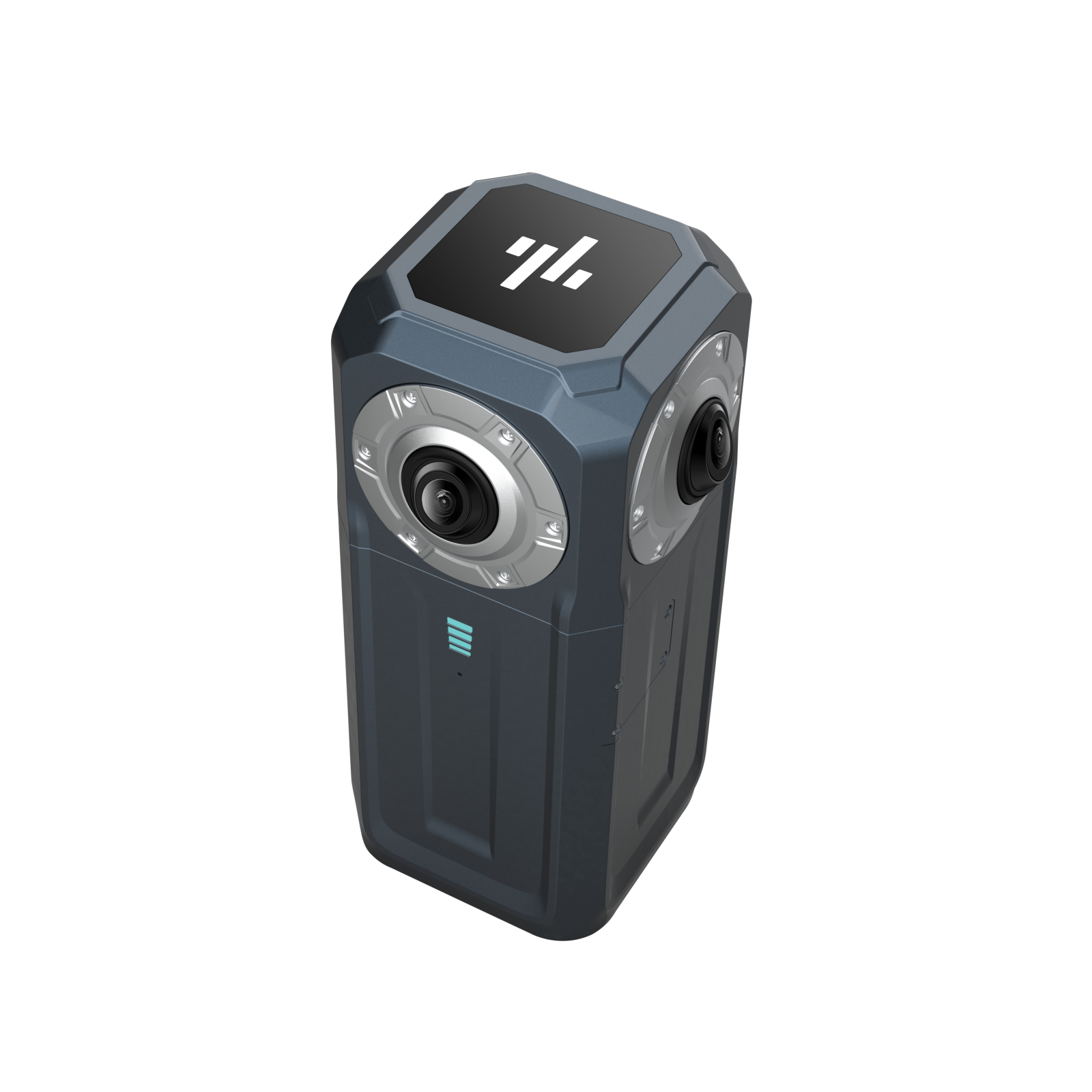 Pilot Lock 8K 360 Camera
---
8K Photo/Video Camera with Android OS
Capable of 24-Hour Live Streaming
4 x 12MP Sony CMOS Sensors, Audio Input
IP68 Waterproof, Self-Heating Design
4 x f/2.28 Aspherical Fisheye Lenses
100% In-Camera, Real-Time Stitching
Gigabit Ethernet, Client/Server Managed
Uses Hawkeye Management System Control
AC Adapter or PoE Power
Durable Aluminum Enclosure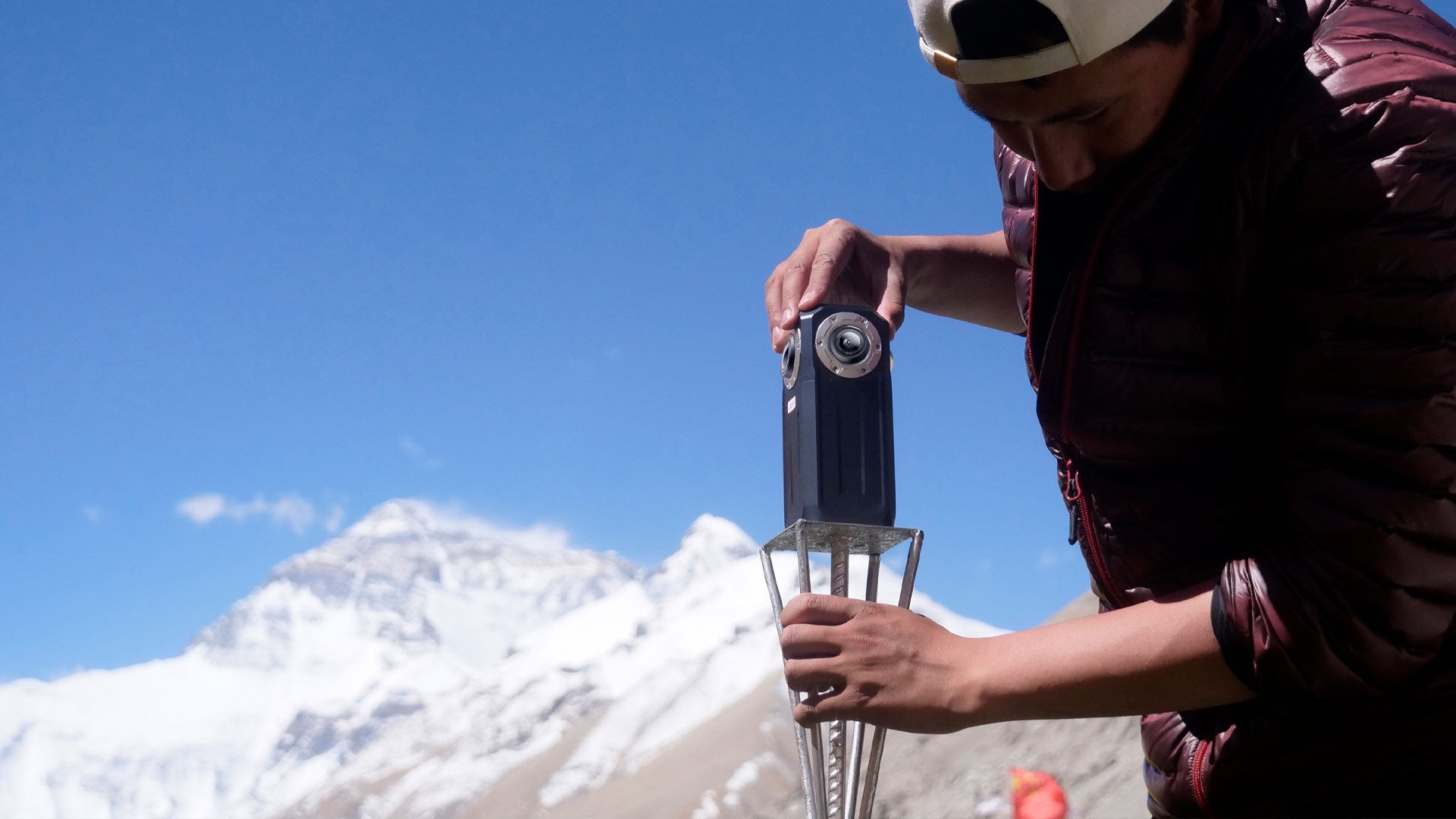 Impressive 8K High Definition
Featuring four F2.28 aspherical fisheye lenses, 12MP SONY image sensors, and up to 8k/24fps video shooting, Pilot Lock captures amazing images that help see the world in its entirety.
IP67 Rating
Fully made of a metal body, Pilot Lock boasts strong durability. With an IP67 rating, it is waterproof and dustproof and can withstand a wide range of harsh environments, even can stand salt spray.
Perfectly Adaptable to the Harshness
Machine warming in extremely cold environments by sensing the ambient temperature, effectively enhancing the durability, charging function, and power output of the camera to ensure normal camera operation. The operation ambient temperature ranges from -40° C~55° C, readily facing up to the extreme environment.
Non-stop Live Streaming
Never miss a moment with this convenient and reliable DC/PoE power supply. It ensures you get the juice your Livestream needs even when you're dead tired and can't be bothered to switch on other electric devices.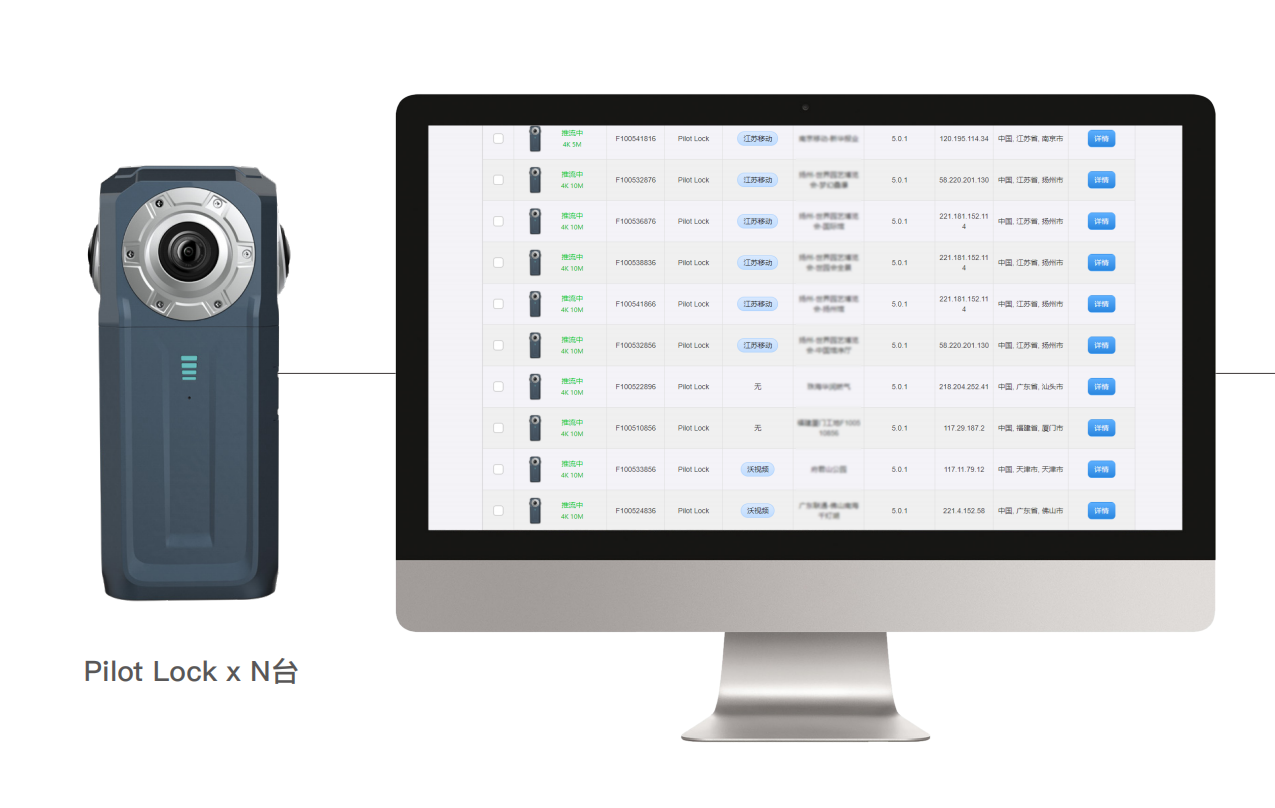 Hawkeye Remote Management System
One-stop management of crew, device and image that allows you to comprehensively take the panoramic Livestreaming, image display into control and achieve efficient operation between on-site and platform information.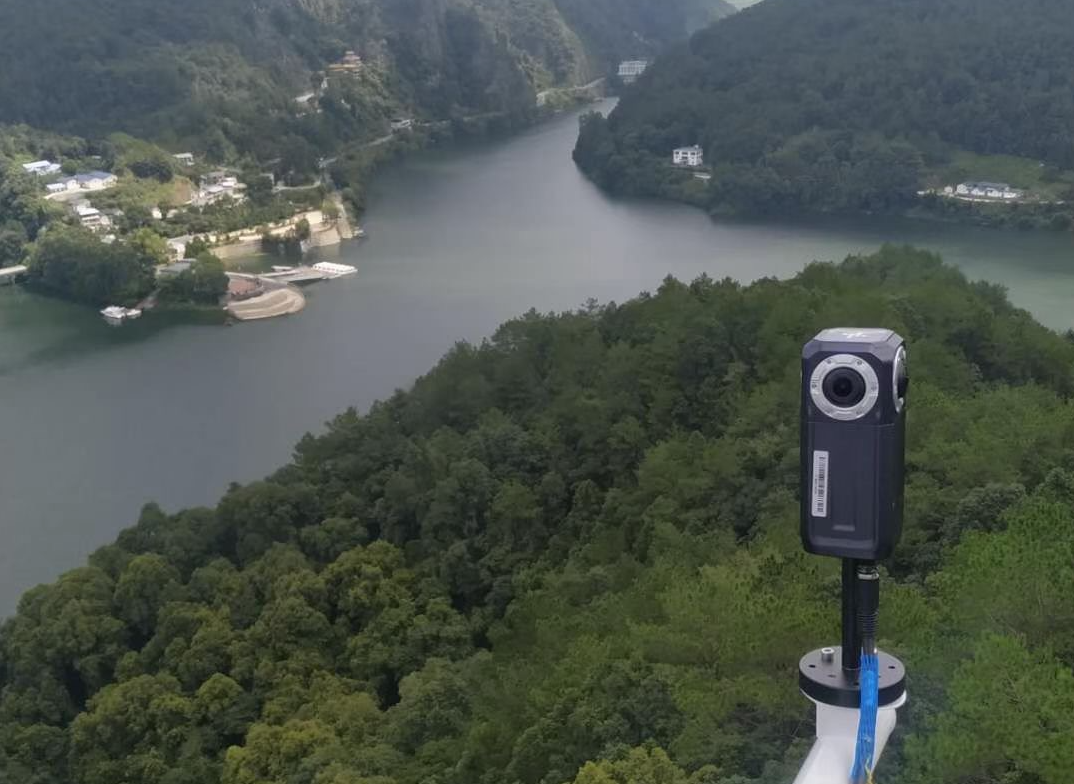 Multiple Protocols for Efficient Live Streaming
Pilot Lock supports the GB28281 control protocol, as well as RTSP, RTMP, and other protocol stream output, cloud video, and full terminal playback.
Aviation Interface Supports PoE Power Supply
With one cable for two uses, Pilot Lock integrates a powerful aviation connector for PoE and data transmission, reducing cable efficiency loss and maintenance costs. There is no complicated wiring required, and it is ready to use right out of the box.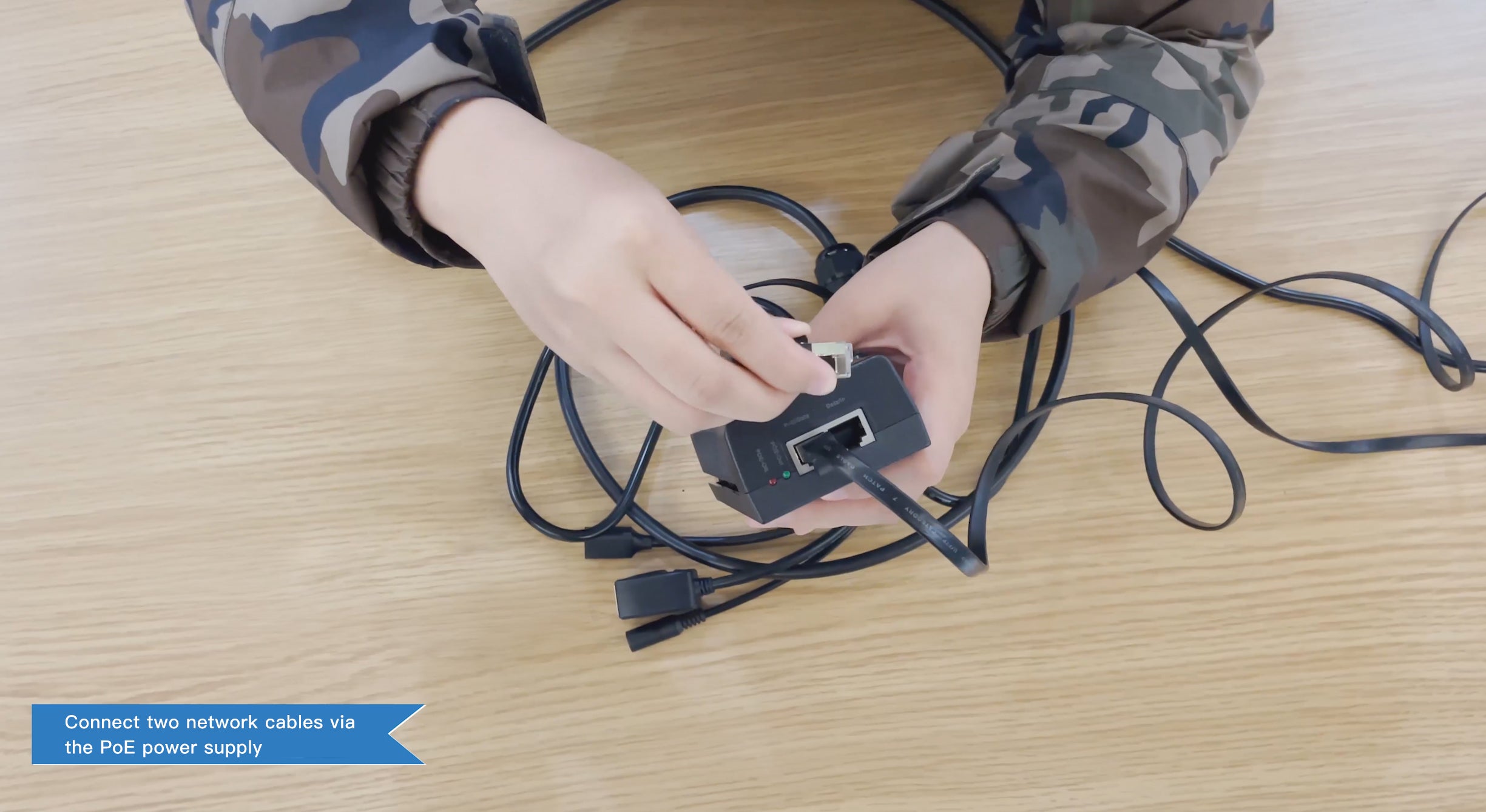 Multiple Connections with Smooth Transmission
Pilot Lock supports both Wi-Fi and wired networking, and the unique antenna design ensures all-day, 360° reception of the strongest signal.

Lenses
4 × F2.28 Aspherical Fisheye Lenses
Image Sensors
4 × 12MP Sony CMOS Sensors
Operating Ambient Temperature
Audio
Mono recording/AAC, External Mic
Motion Sensor
Gravity Sensor/
Gyroscope/
Geomagnetic Sensor
Resolution/Frame Rate
8K (7680 x 3840)@24fps
4K (3840 x 1920)@24fps
Protocol
RTMP/RTMPS/ RTSP/ GB28281*
Control
LAN Control/Hawkeye Remote Management Open Control Protocol
Aviation Connector
RI45: 100M/1000M (Standard)
USB Type-A
DC
Indicator Light
The red light of camera heating flashes in low temperature condition