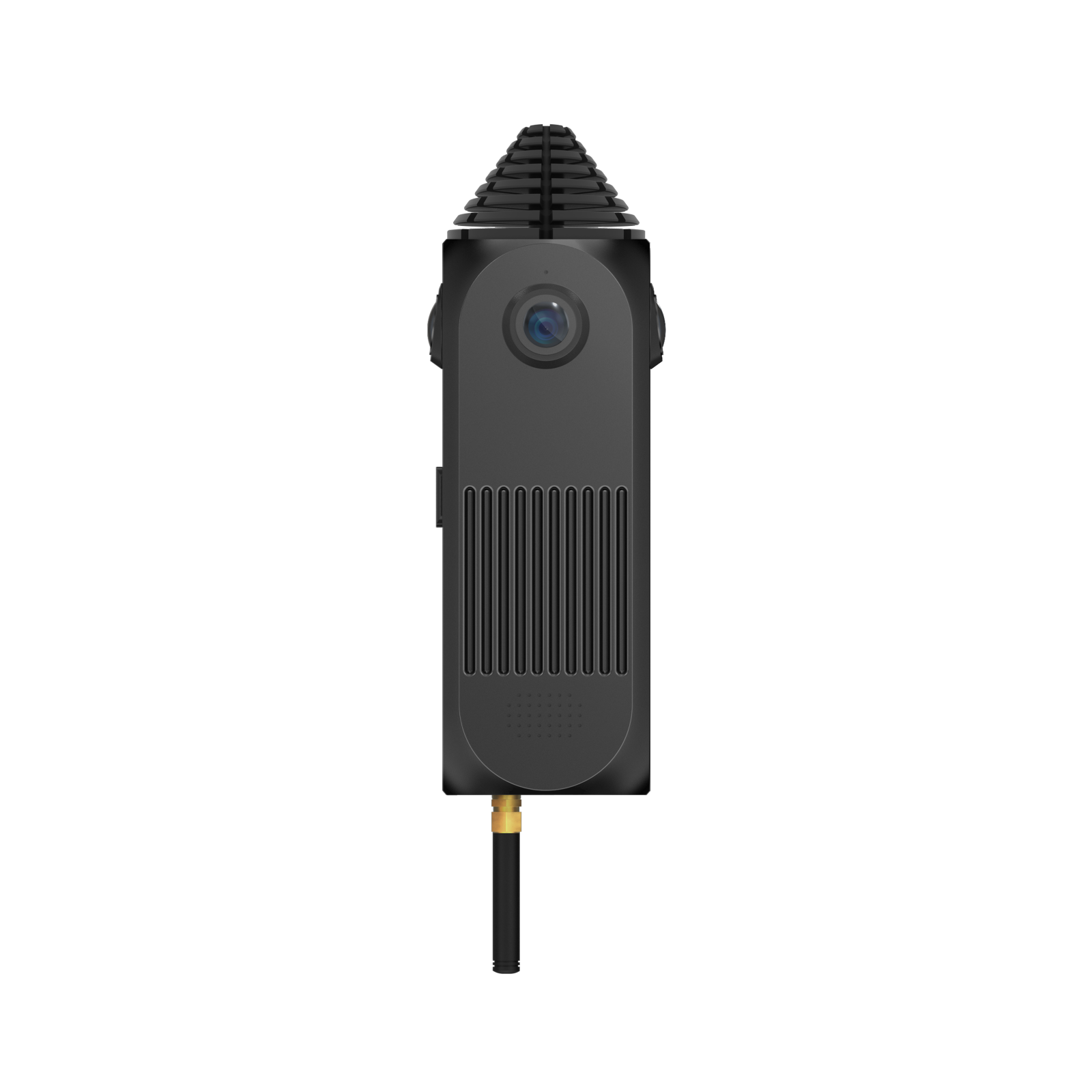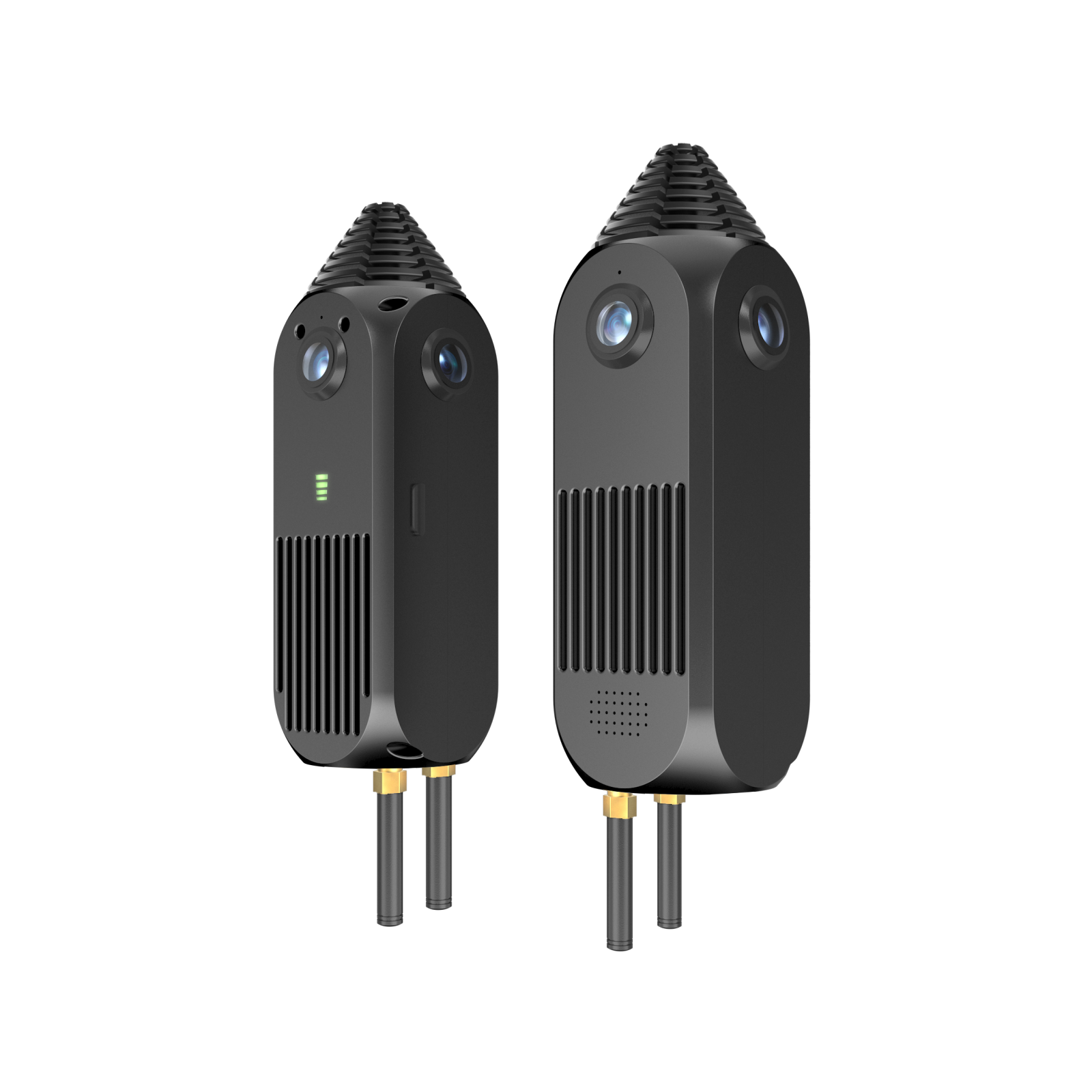 Pilot Insight 8K 360° Livestreaming Camera
---
Ideal for Indoor Livestreaming and Security Monitoring

8K Photo/Video Camera with Android OS
Capable of 24-Hour Live Streaming
4 x 12MP Sony CMOS Sensors, Audio Input
4 x f/2.28 Aspherical Fisheye Lenses
100% In-Camera, Real-Time Stitching
Gigabit Ethernet and Wi-Fi Networking
Uses Hawkeye Management System Control
IP65 Water-Resistant Rated
DC Adapter or PoE Power
Durable Aluminum Enclosure
A 360° Camera with 8K Resolution
With the four F2.28 aspherical fisheye lenses and Sony 12MP image sensor, Pilot Insight supports up to 8K@24fps video, delivering outstanding results packed with detail.
IP65-rating for Better Protection
The Pilot Insight features a tough, durable metal body that's perfect for the toughest conditions. With an IP65 rating, it is waterproof and dustproof and can withstand harsh environments.
Robust and Strong Performance
The machine warming function allows the camera to operate at an ambient temperature of -20℃-45℃, maintaining a comfortable operating environment for the machine.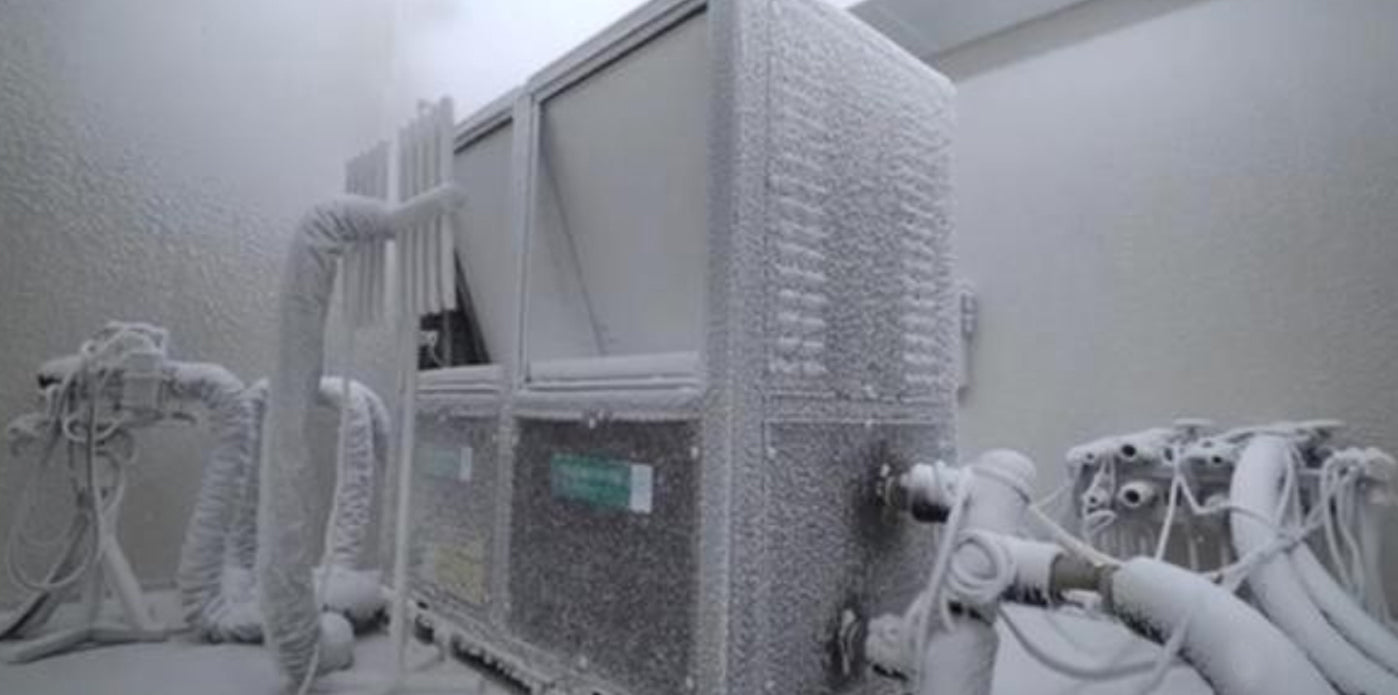 Fully Automatic, Prolonged Runtime
With just one setup, you can have an uninterrupted panoramic live stream 7*24 hours a day. No time-consuming manual operation or configuration is required in the event of a power outage, system crash, or other unforeseen events, and the camera can automatically restart the network after power is restored and enter the state of the most recent automatic saving.
Smart Remote Management
Through the Labpano 2.0 upgraded Hawkeye remote control system or access to the GB28181 protocol, the Pilot Insight panoramic camera can be used for bulk access and unified management of cameras.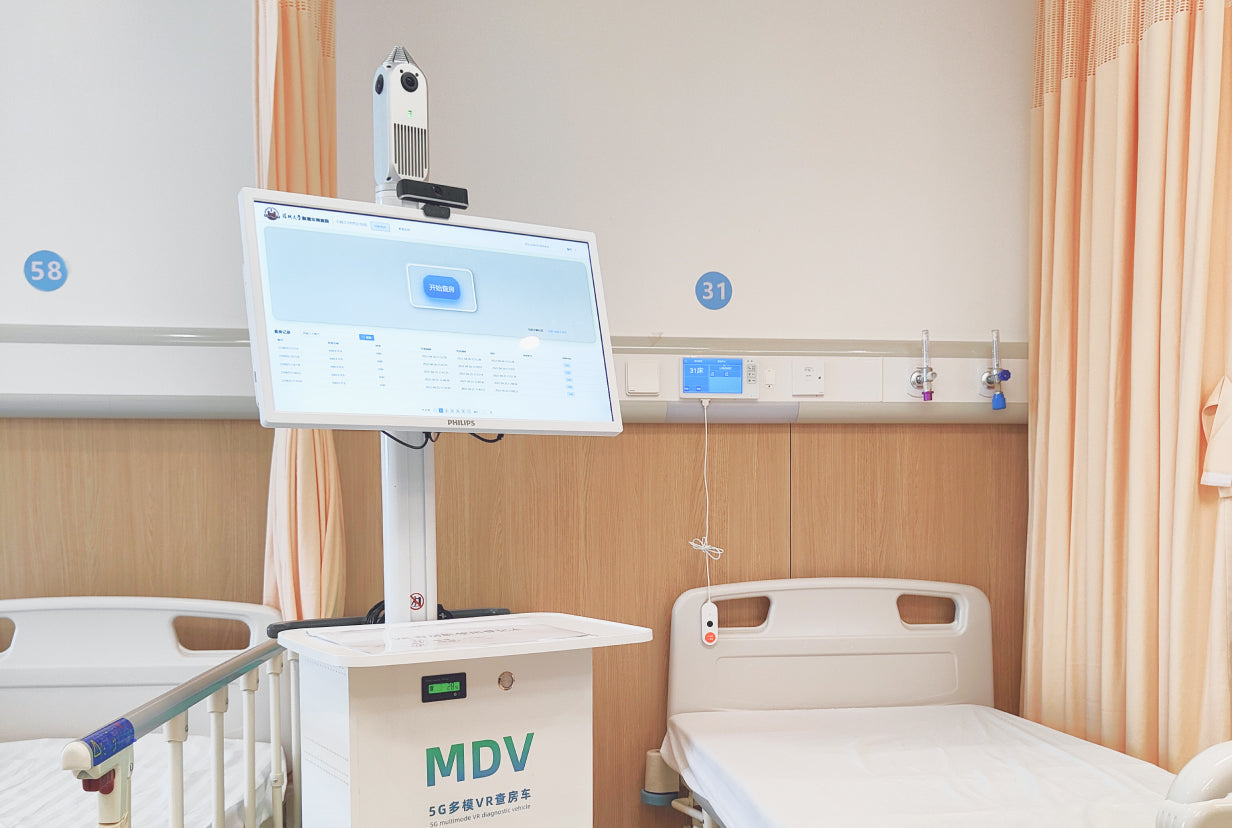 Multiple Protocols that Improves Workflow
Pilot Insight supports the GB28281 control protocol, as well as RTSP, RTMP, and other protocol stream output. Pilot Insight also has full terminal playback support so that you can quickly see how your video will look.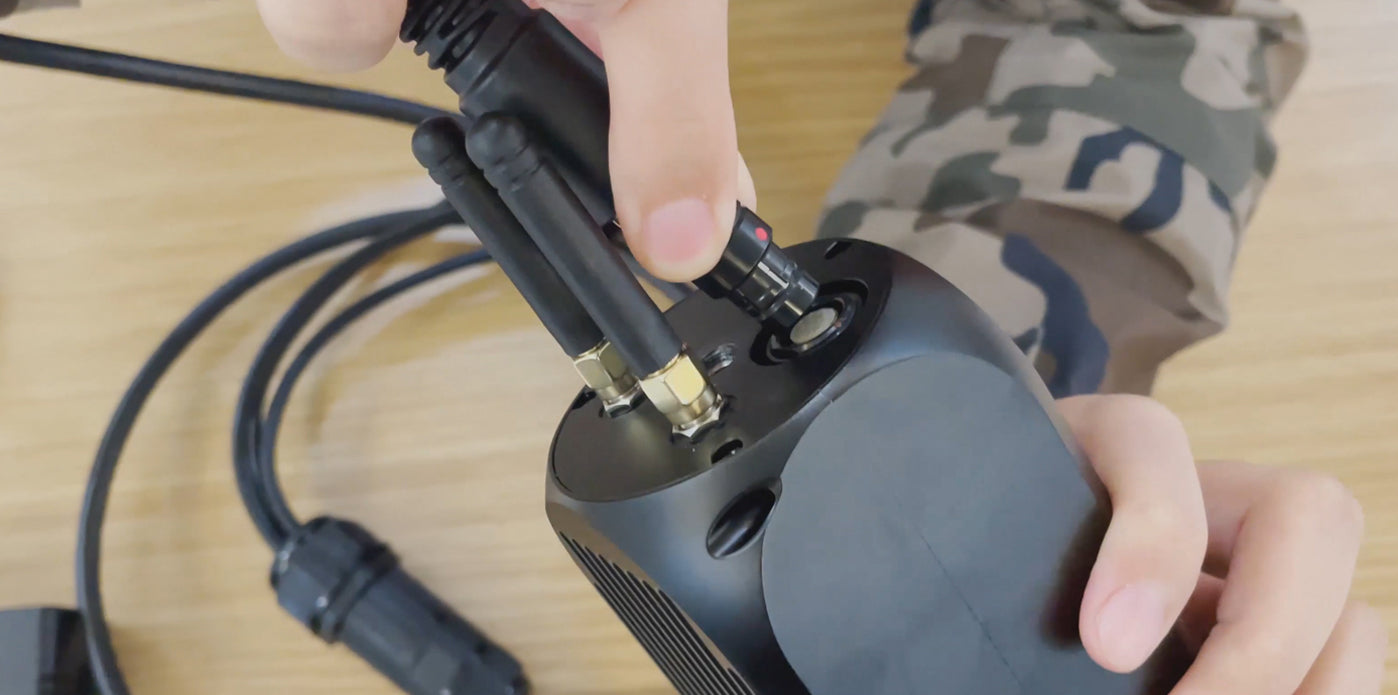 Aviation Interface Supports PoE Power Supply
Pushing the boundaries of an existing technology, Pilot Insight integrates a powerful aviation connector for PoE and data transmission, reducing cable efficiency loss and maintenance costs. There is no complicated wiring required because it is ready to use right out of the box.
Wi-Fi and Wired Network Are Supported
The Pilot Insight has a unique antenna design, which ensures all-day, 360° reception of the strongest signal. The Pilot Insight supports Wi-Fi and wired networking, so you can use it everywhere from home to work.
Size
70.43mm x 70.43mm x 165mm
Image Sensors
4 x 12MP Sony CMOS Sensors
Lenses
4 × F2.28 Aspherical Fisheye Lenses
Operating Ambient Temperature
4 × 12MP Sony CMOS Sensors
Storage
RAM: 6GB LPDDR4
ROM Flash: 64GB UFS
Audio
Dual Microphone Stereo/AAC
Motion Sensor
Gravity Sensor/Gyroscope/Geomagnetic Sensor
Control
LAN Control/Hawkeye Remote Management Open Control Protocol
Aviation Connector
RI45: 100M/1000M (Standard)
USB Type-A
DC
Connection
Wi-Fi: 2.4G+5G 802.11b/g/n/a/ac
Ethernet Port: RJ45: 100M/1000M (Optional HUB)