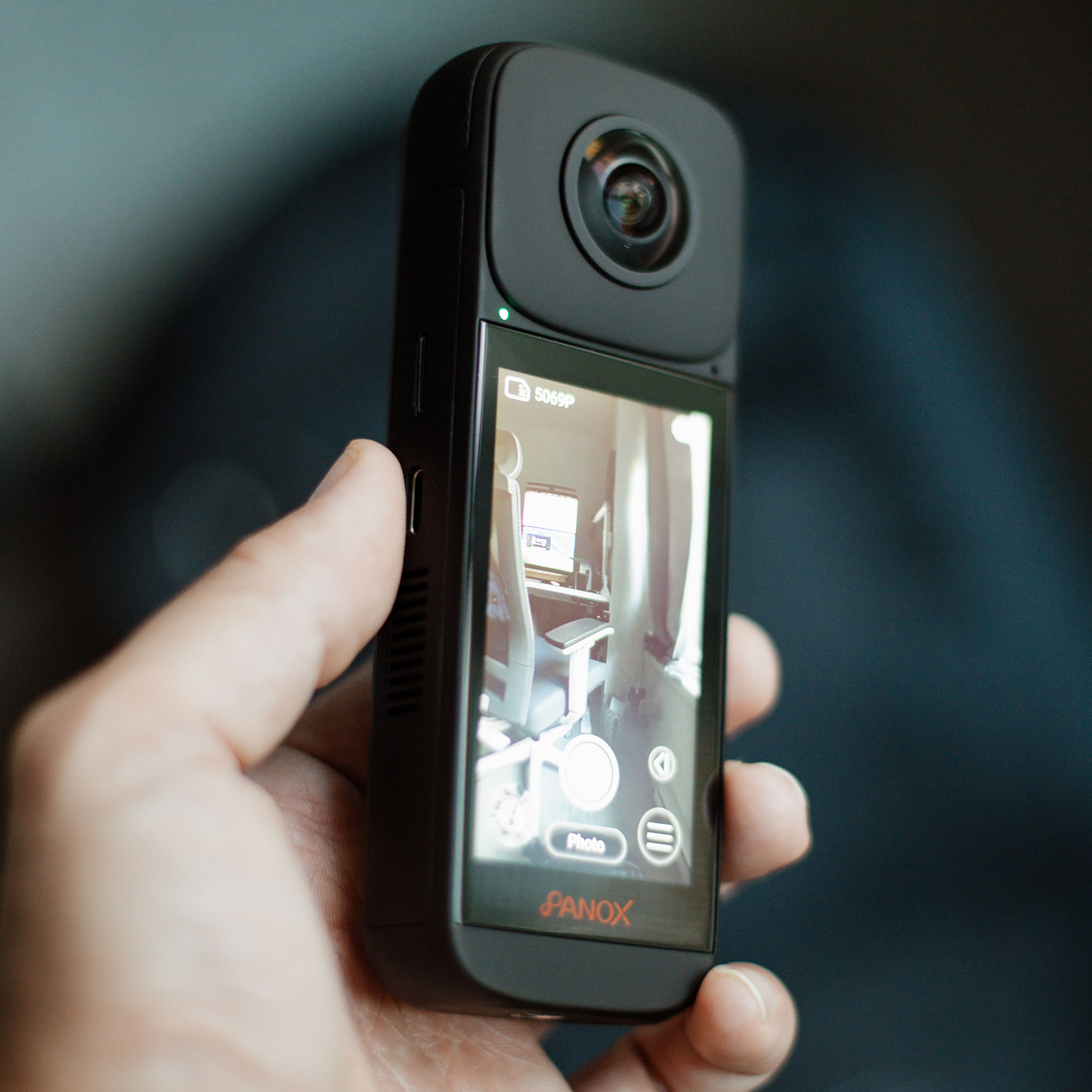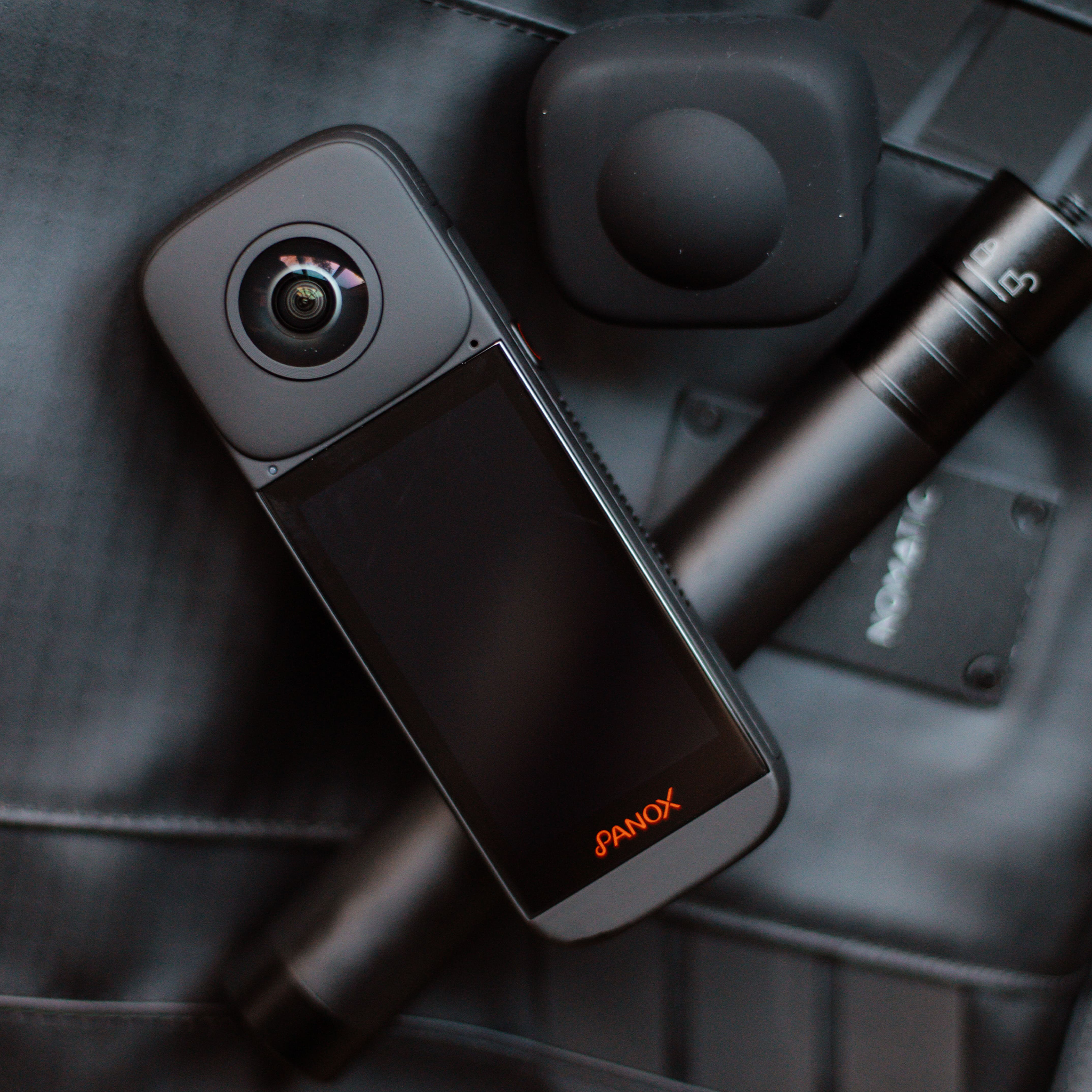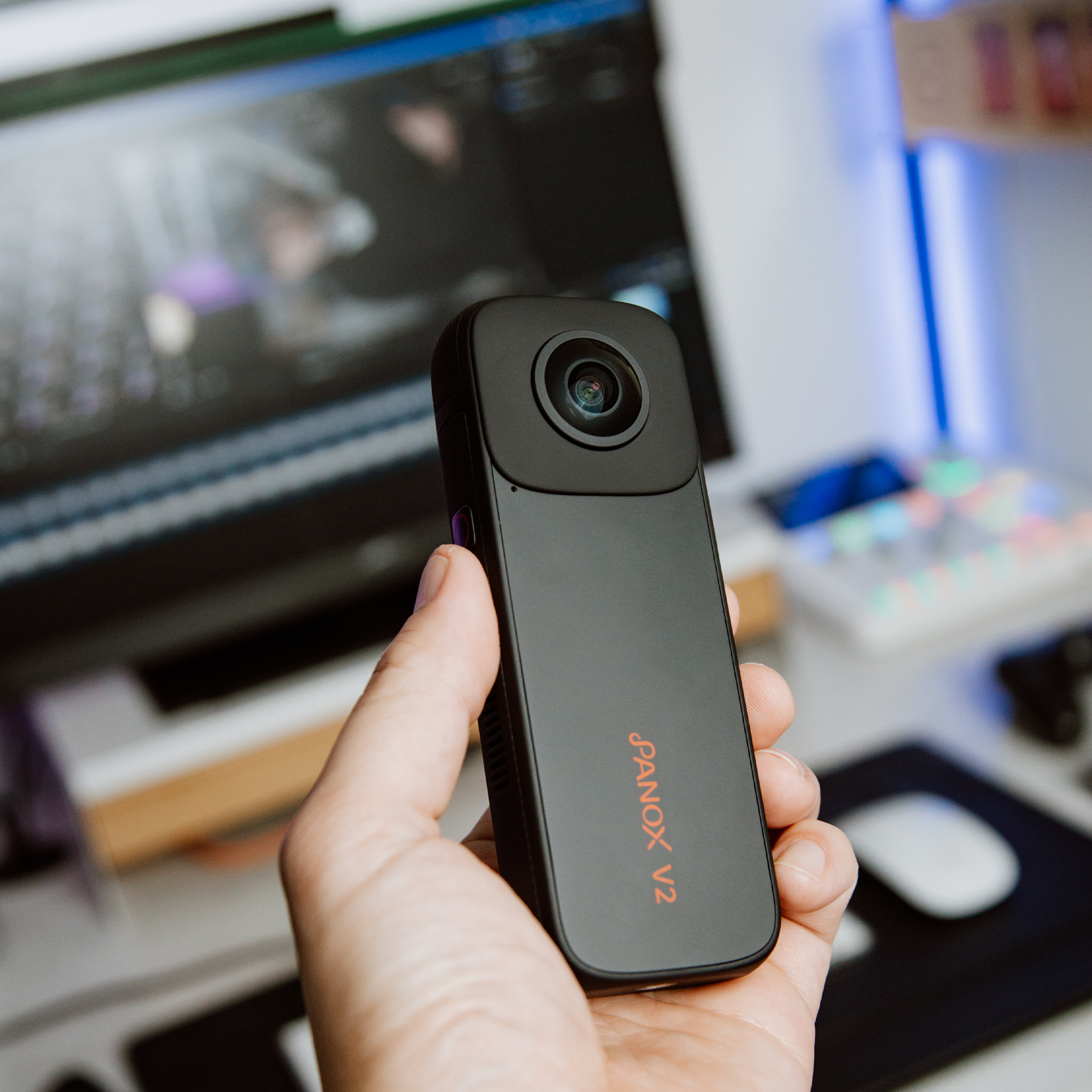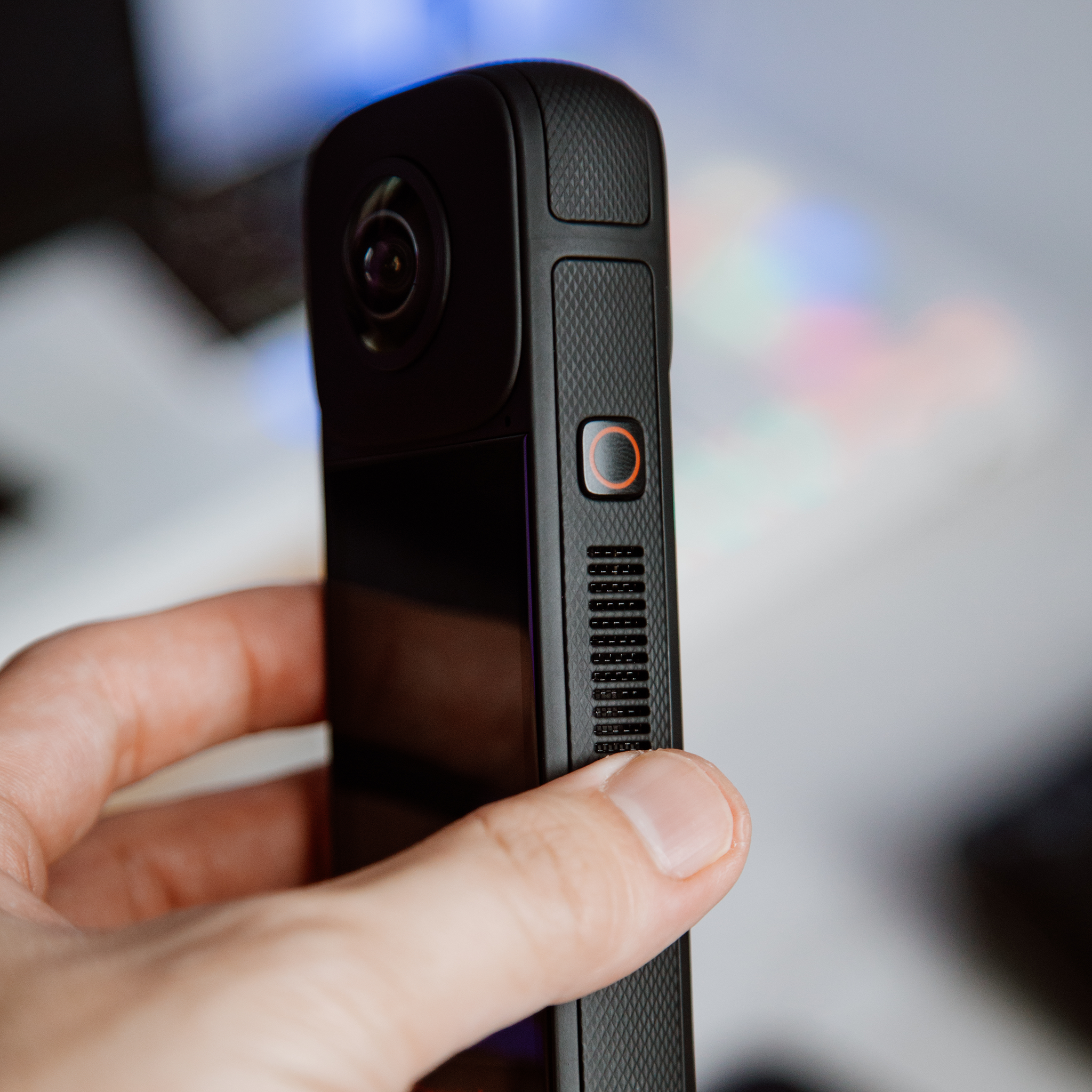 PANOX V2 5.7K 360 Vlog Camera
---
5.7K@30FPS 360° Video
72MP 360° Photo
1/2'' CMOS Sensors
12K HDR Photo
4K 360° Live Streaming
5.7K 360° Timelapse
3-inch Smart Touchscreen
Built-in GPS for Google Street View
New APP to Edit with Keyframe
Android 10 OS
5.7K30FPS 360° Video
Panox V2 is the perfect tool for capturing stunning 360° videos with ease. With its advanced 5.7K30FPS, 4K60FPS, 8K10FPS video quality, every detail is captured in stunning clarity, providing an immersive and unforgettable viewing experience.
72MP 12K 360° Photo
Experience the world like never before with our 360 camera. With the ability to shoot up to 72MP (12K) resolution photos, every detail is captured in amazing clarity, providing an immersive and unforgettable viewing experience.
12K HDR Photo
Capture stunning 12K HDR photos with the PanoX V2. Experience breathtaking image quality with vibrant colors and exceptional detail. Elevate your photography to new heights.
Smooth Footage On-the-Go
The premium stabilization technology ensures smooth and steady footage, even when you're on the move. The camera's advanced stabilization algorithms work to minimize camera shake and vibrations, resulting in clear and stable footage.
Invisible Selfie Stick
Experience the magic of an invisible selfie stick with the PanoX V2. Capture amazing shots from a third-person perspective, giving your photos and videos a unique and immersive touch.
Condense Moments with Timelapse
Smart Tracking
The PanoX V2's smart tracking feature keeps up with your movements, making video recording a breeze. Stay in focus effortlessly and capture dynamic footage with ease.
Level Up with Keyframe
Keyframes enable smooth and fluid motion, bringing your videos to life with professional-level polish.
Export in Multiple Aspect Ratios for Stunning Content
The PanoX V2 app offers seamless exporting with versatile aspect ratios. Choose from 16:9, 9:16, or 1:1 to perfectly fit your content for sharing on various platforms.
Multi-platform Live Streaming Capabilities
V2 supports 360° live streaming on mainstream social platforms such as Facebook and YouTube. With the support of RTMP/RTSP/SRT live streaming protocols, you can also customize your own live streaming platform to achieve simultaneous multi-platform streaming.
Seamless Connection & Microphone Integration
Seamless camera-to-app connection with WiFi, hotspot, and Bluetooth support in V2. Enjoy smooth connectivity and even connect external microphones via Bluetooth for enhanced audio experience.
Built-in GPS for GSV
Seamlessly capture and upload street views directly from the camera thanks to our simplified workflow. Built-in GPS allows for unparalleled accuracy and efficiency in your panoramic content creation.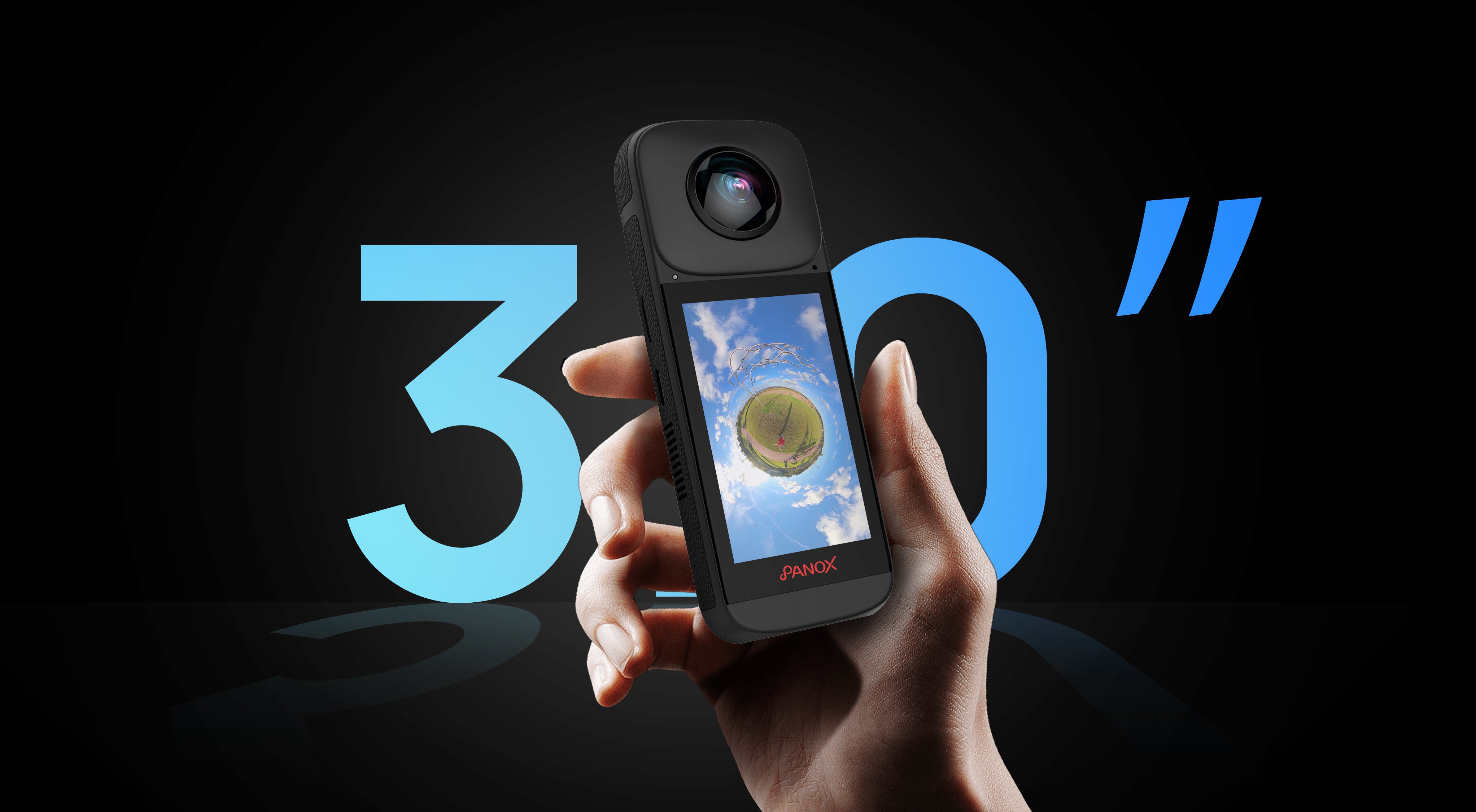 Impressive Battery Life
Unleash unstoppable action with 1500mAh battery, delivering extended power for endless adventures. Embrace more capacity and conquer every moment with confidence.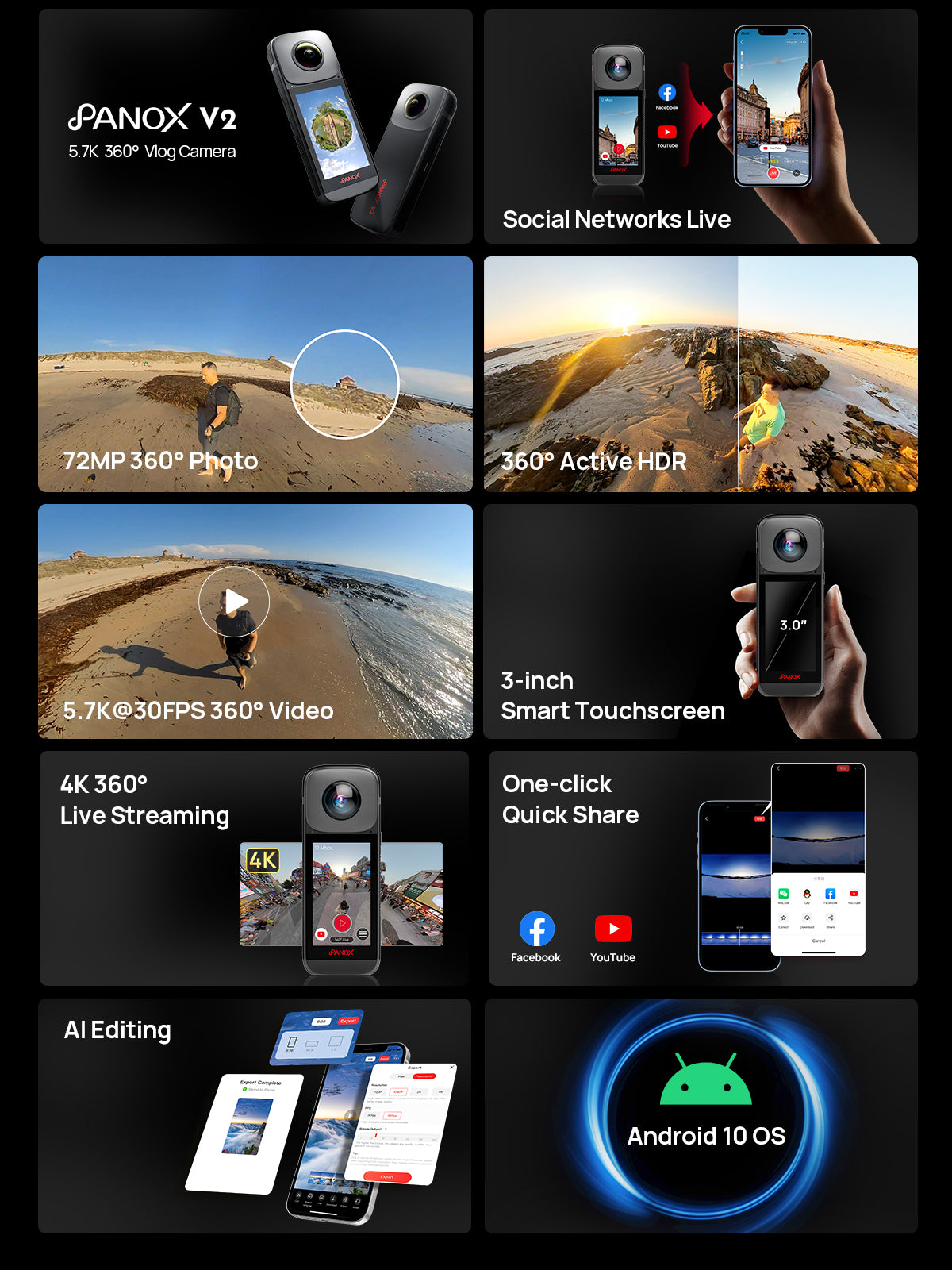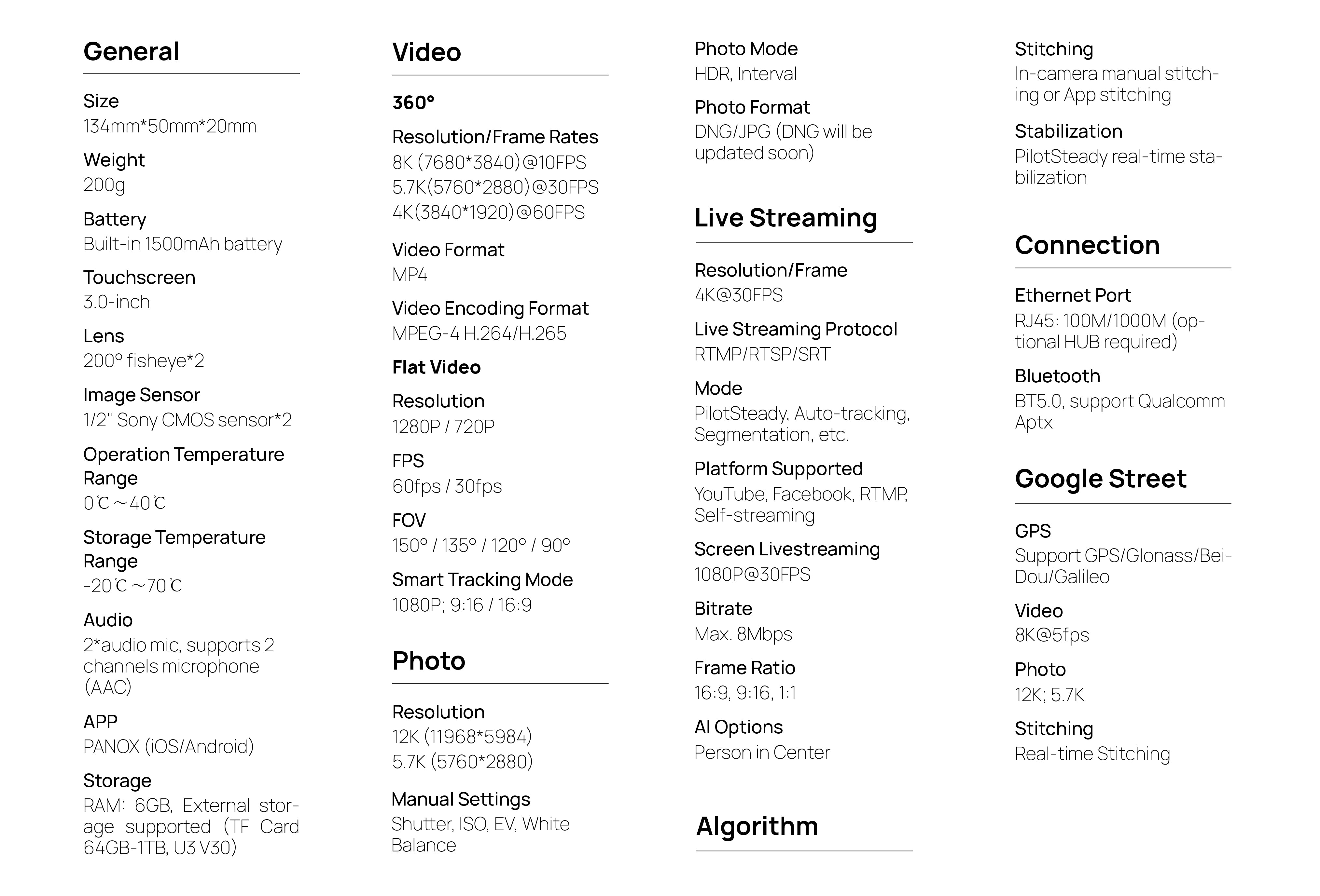 Why does PanoX V2 have a slow startup time?

The customization and openness of the Android system, which allow for extensive modifications, contributes to the slower startup time of PanoX V2.
PanoX V2 is not waterproof. To ensure better heat dissipation, V2 is equipped with a built-in fan, which means it cannot be used underwater.
What are the advantages of V2?

V2 offers advantages in terms of natural image quality, providing a true representation of the captured environment without artificial filter effects. With its built-in GPS and compact size, it is highly suitable for capturing Google Street View imagery.
How long will it take to get my orders?

It depends on where you are. Orders processed here will take 5-7 business days to arrive. Overseas deliveries can take anywhere from 7-16 days. Delivery details will be provided in your confirmation email.
Our customer support is available Monday to Friday: 9am-8:30pm (Beijing Time).
Average answer time: 24h